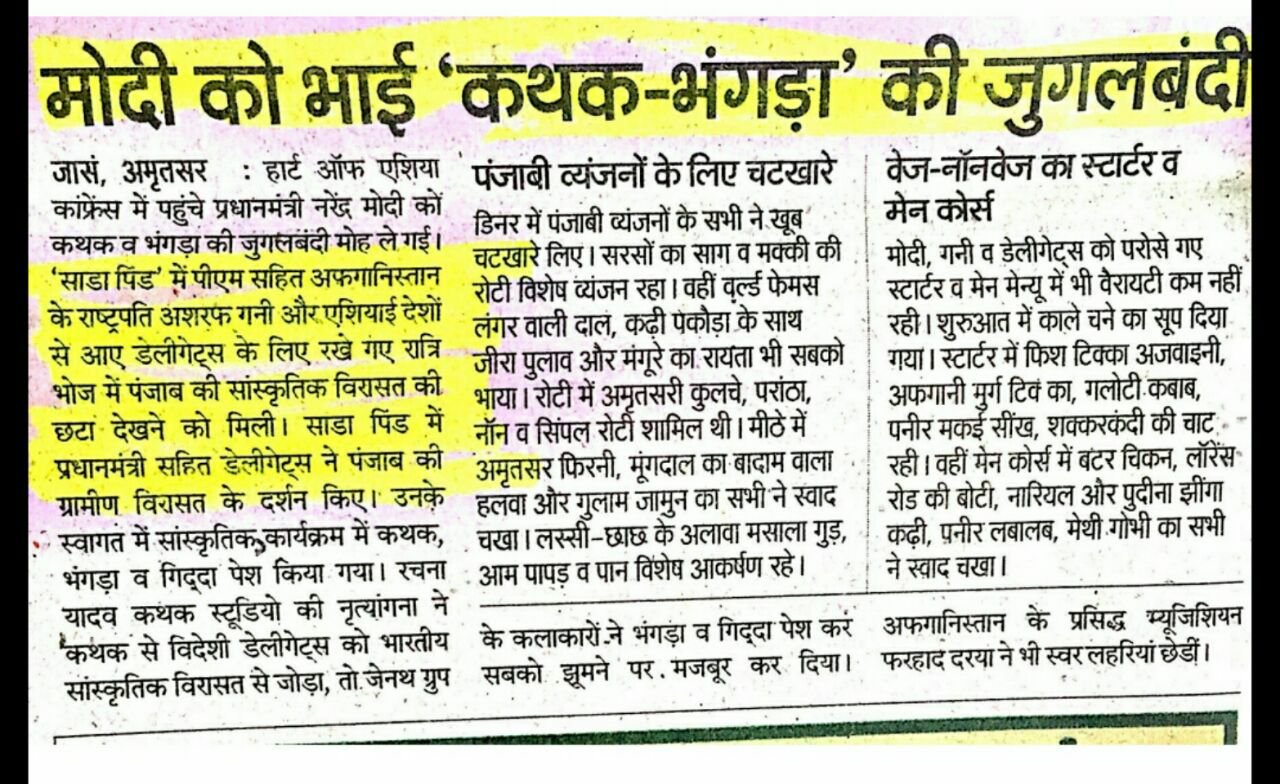 Modi, Ghani get glimpse of Punjabi culture, cuisine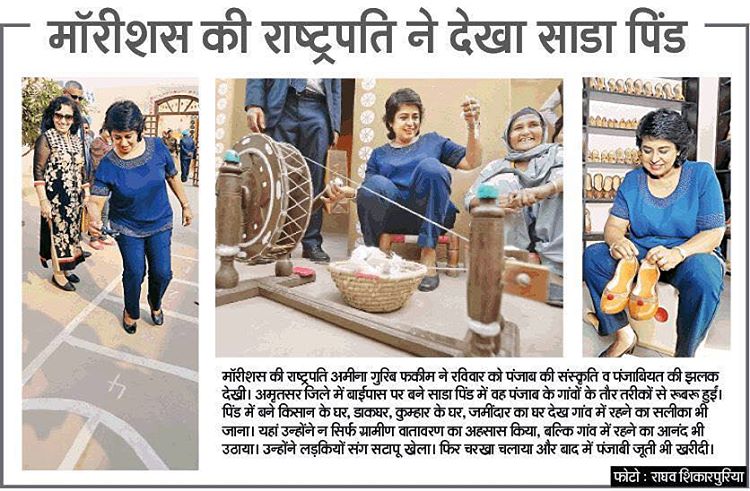 President of Mauritius Visited Sadda Pind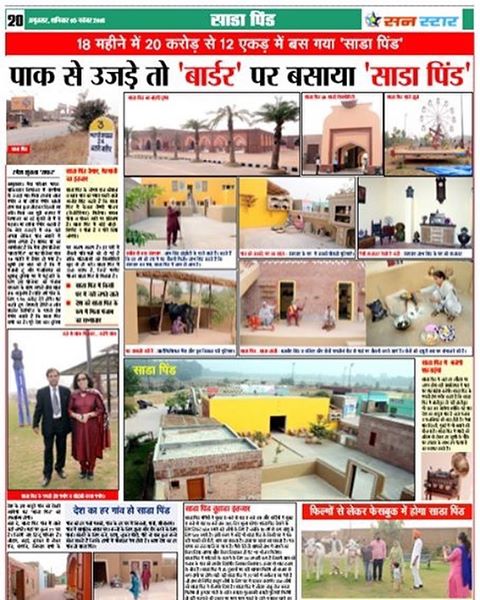 A detailed review on all the activities you can enjoy at SaddaPind.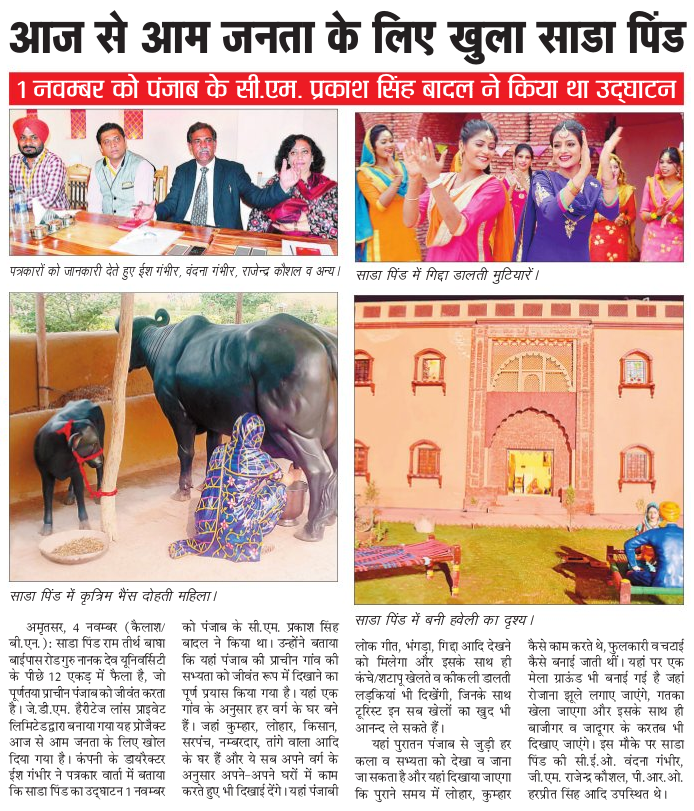 Grand Opening Of Sadda Pind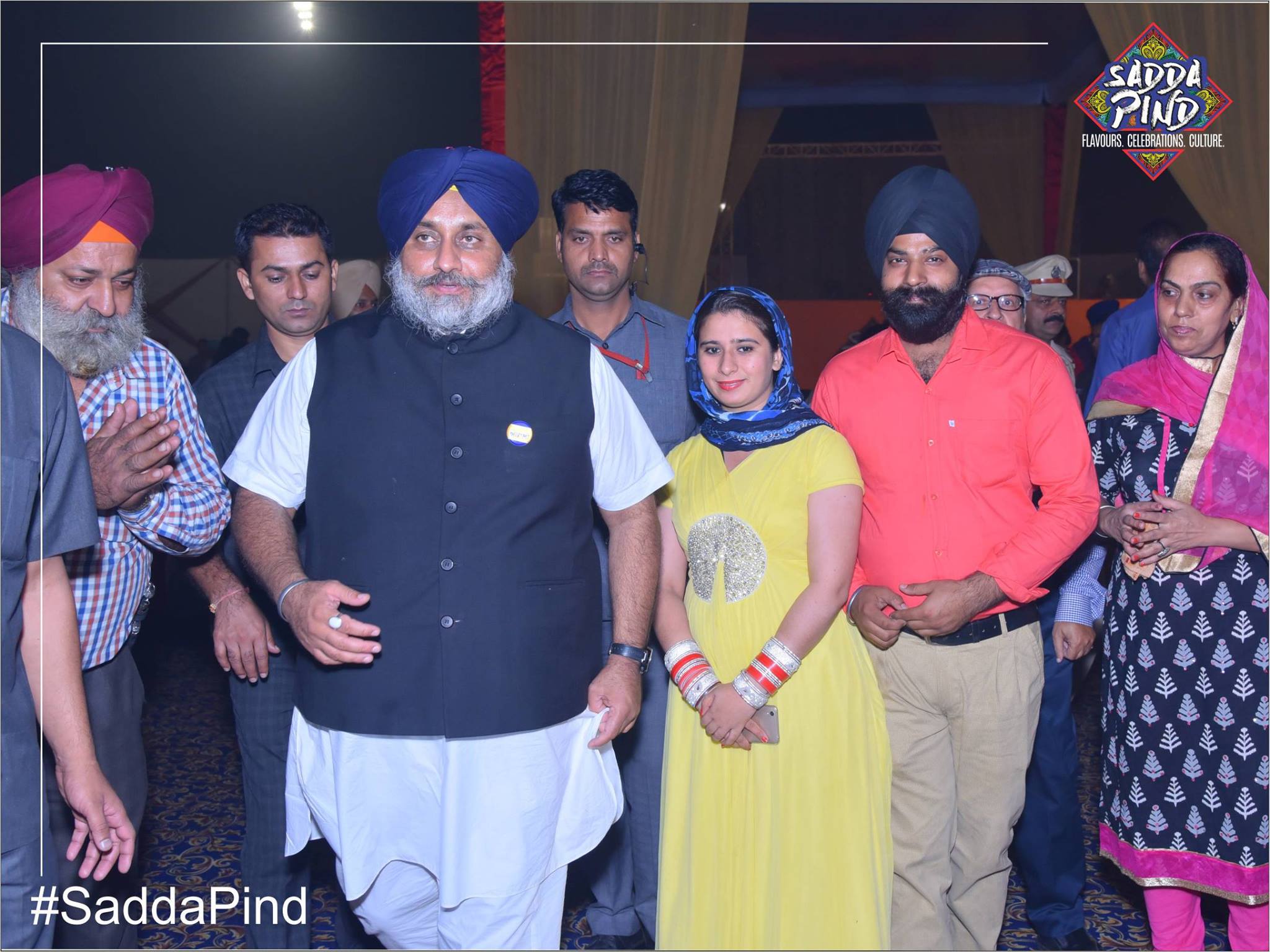 Deputy CM of Punjab Sukhbir Singh Badal lays the foundation of Sadda Pind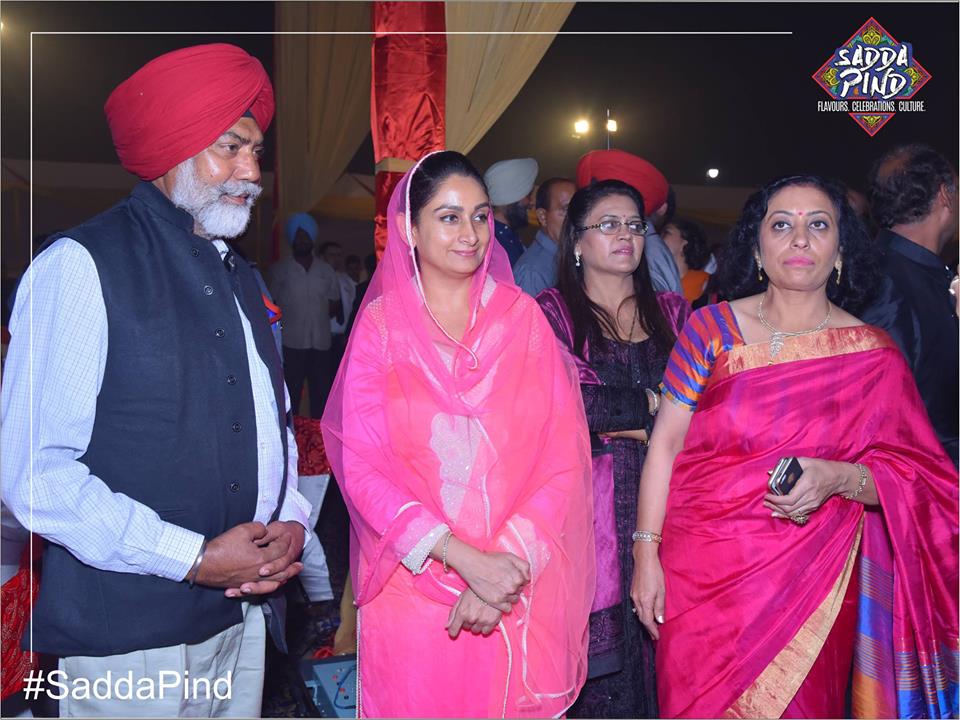 Union Cabinet Minister Harsimrat Kaur Badal Visited Sadda Pind.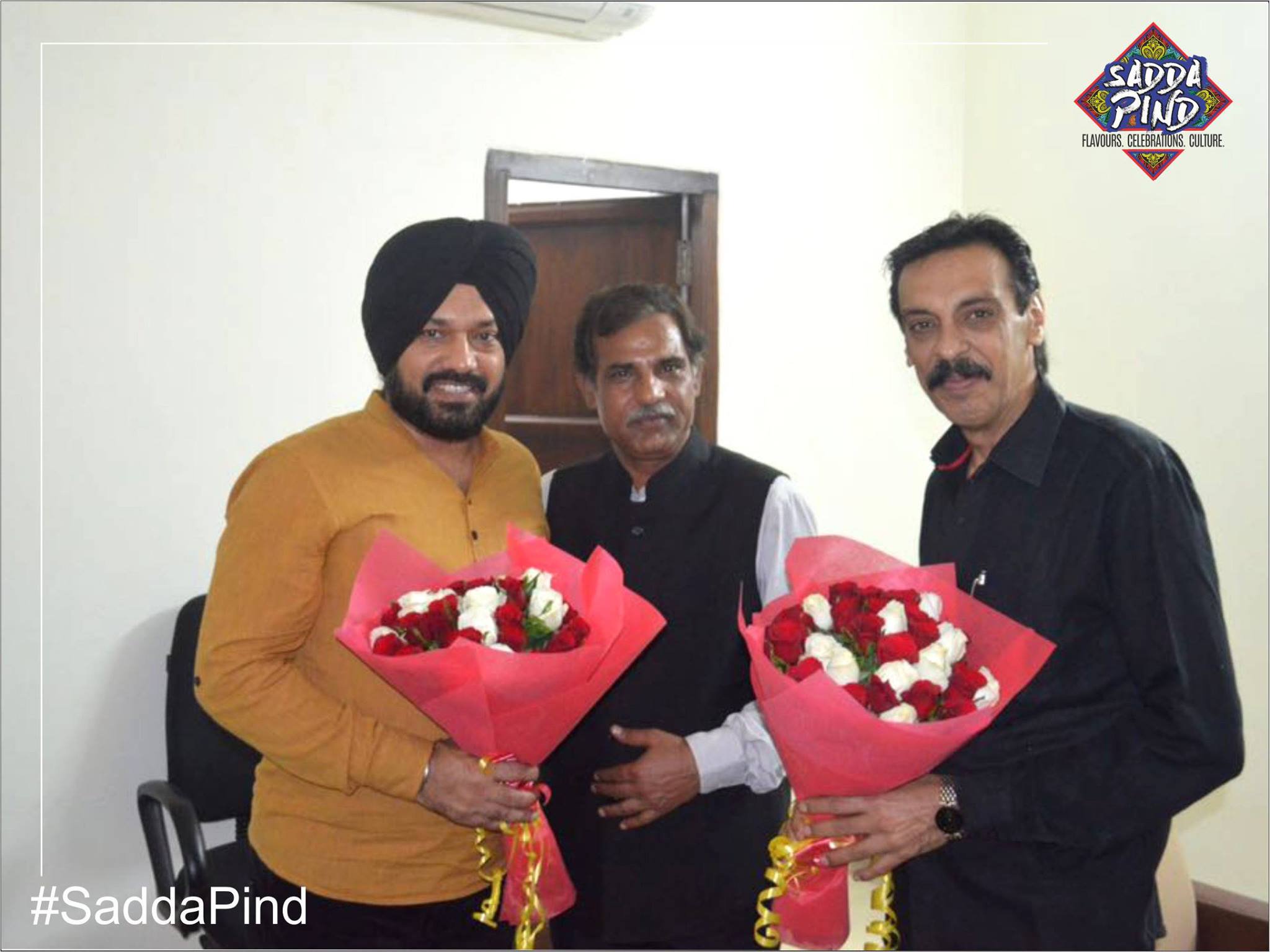 Actor, singer and comedian Gurpreet Ghuggi at SaddaPind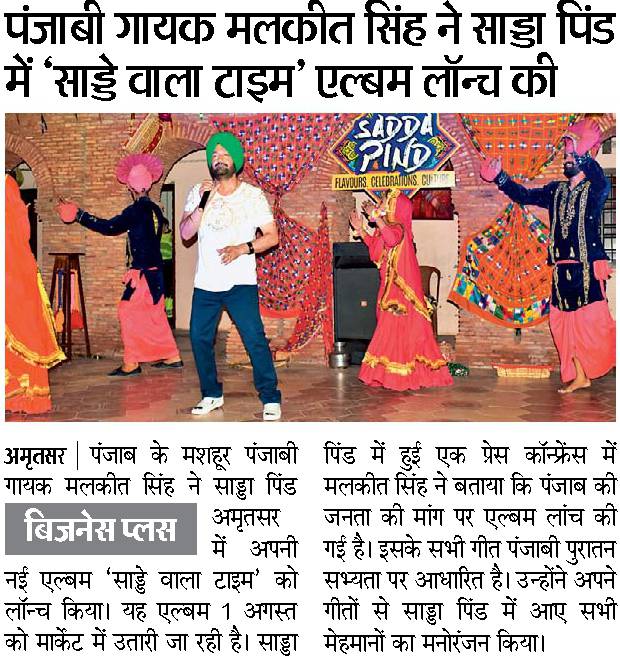 Golden Star Malkit Singh at Sadda Pind
FREE ENTRY PASS OF DILJIT DOSANJH LIVE SHOW
Holi Celebrations at Sadda Pind
Celebrate the festival of colors with your friends
Unbelievable live performance at Sadda Pind
Wish you all a very Happy Maha Shivratri
Republic Day Celebrations on 26th Jan. 2018
Republic Day Celebrations at Sadda Pind
Celebrate Lohri & Maghi at Sadda pind.
Our Nambardar at Sadda Pind.
New Year Celebrations at Sadda Pind!
Kissan Da Ghar & Phulkari Shope
Aerial view of Sadda Pind at Night
Make You Wedding Event Special
Experience & Enjoy Traditional Activities
Punjabi Culture at Sadda Pind
Well of Thrill & Excitement
Bandi Chhod Diwas - Diwali
Golden Singer Malkit Singh
Sadda Pind - A Heritage Village
Punjabi Singer Malkit Singh
Saddapind reviews by visitors
Saddapind Reviews by a Teenager
Desi choolha at SADDAPIND Amritsar